More Than Just Helicopter Tours!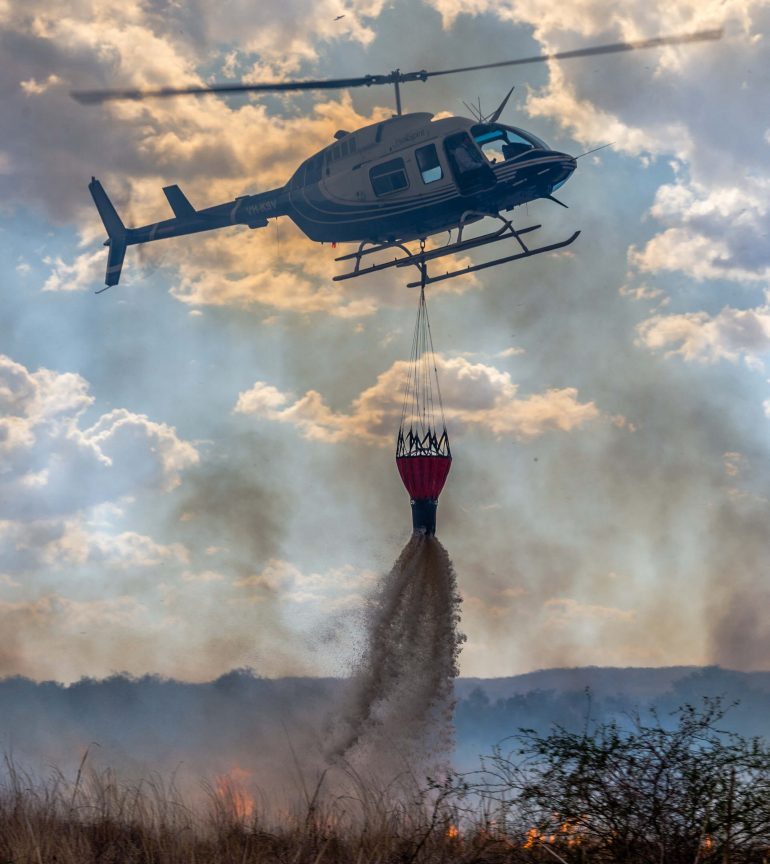 At HeliSpirit, there are range of services offered to private clients and the wider community. The popular scenic flights are just one part of what HeliSpirit provides. Delivering the highest standard in all services, HeliSpirit has become one of the largest helicopter operators in Northern Australia. The helicopter pilots conducting these services are highly experienced with the highest standard of training while many having had experience in emergency situations.
Private Charters
Private charters are one of the professional helicopter services by HeliSpirit. These services allow for travellers to reach destinations in a stress-free manner while avoiding any delays that may occur in many other situations. These charters are well-known to increase the productivity of the client as they can land in multiple locations, therefore allowing you to be in more places in a shorter period. Our helicopter services are extremely flexible to suit your plans, while keeping safety as our number one priority.
Emergency Relief
HeliSpirit provides emergency services for situations such as fire, floods and search and rescue. During these extreme conditions that are commonly found in Northern Australia, HeliSpirit have the equipment and personnel to assist. Our Fire services assist in controlled burning during the dry season, as well as firefighting with all the appropriate equipment.
Surveying
Any above ground viewing can be done by helicopter in an effective and accurate manner. The HeliSpirit aircraft are fitted with aerial mapping equipment that has the ability to be overlaid onto different map types to suit viewing. Any Inspections and surveys can be undertaken by HeliSpirit allowing the customer to gain all the appropriate information on the area being surveyed.
Heli-Hiking
HeliSpirit also offer Leisure helicopter services that give the passengers an experience that is hard to match. The means of transport to remote locations an experience like no other and visit beautiful locations and reach places that only a helicopter can get to. Some of the amazing places that can be visited on a leisure helicopter charter are Mitchell Falls, El Questro, King George Falls, Home Valley Station plus many more.
The professional helicopter services that are offered by HeliSpirit are what set them apart from other aviation services. HeliSpirit excels in scenic tours and offer the community and local businesses ongoing support with such services. For any extra information regarding these services, visit www.helispirit.com.au/helicopter-services or call 1800 1800 85