NEW Bungle Bungle helicopter tours in 2015 including guided walks and overnight stays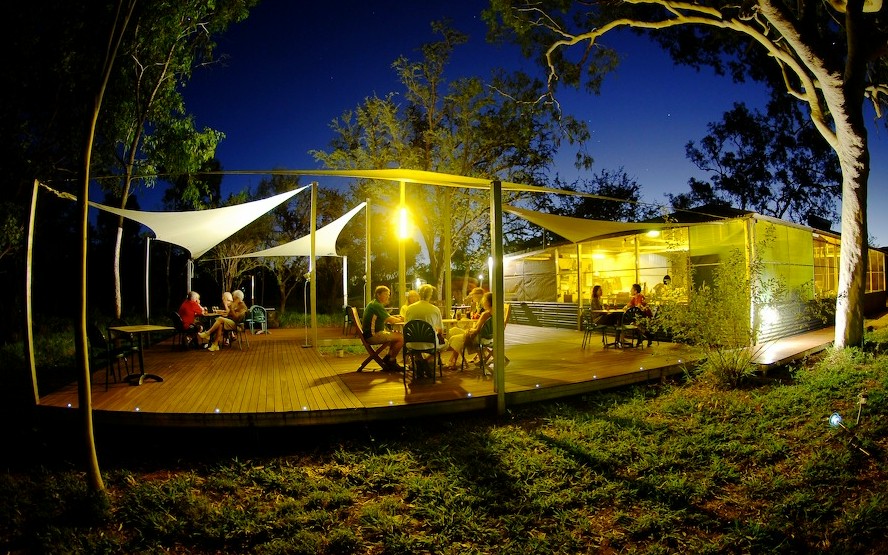 HeliSpirit has developed 3 new helicopter tours into the Bungle Bungle which land at the Bungles and link to a fantastic guided ground tour with East Kimberley Tours. There is the option of a one day tour and also  overnight options, where you can sleep in the Bungles at the Bungle Bungle Bushcamp in an ensuite safari cabin for either one or 2 nights.
The tours all include helicopter flights departing from Warmun, which is situated halfway between Kununurra and Halls Creek on the Great Northern Highway. A real bonus is the included secure storage for your vehicle and caravan in the HeliSpirit helicopter compound at Warmun. If the helicopter is stored there safely, you can bet your precious travelling home will be safe there too!
These are the links to the tours:
Bungle Bungle helicopter/4WD/walk day tour
Bungle Bungle one day and one night helicopter tour