The Advantages of Scenic Air Tours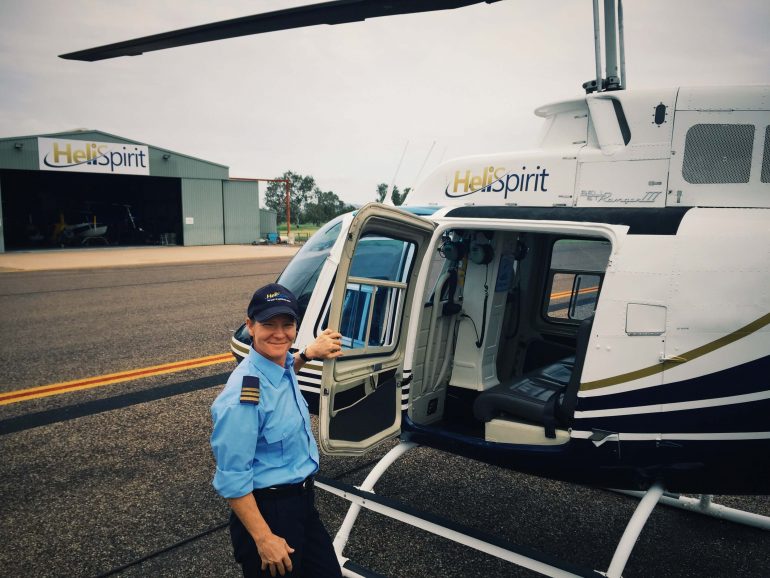 Helicopter flights have become increasing popular as a way of scenic air travel. As technology moves forward helicopters are now able to travel further and be more comfortable for passengers. The flexibility a helicopter has in terms of flying height and landing location allows passengers to have more options during their scenic flight. Due to the small number of passengers a helicopter holds compared to a fixed wing aircraft, the tour will feel more private and personal especially as you are able to chat with the pilot.
Different perspective
Helicopter scenic flights give such an exciting perspective compared to touring from the ground. Whether the scenic air tour is urban or regional, a bird's eye view gives a totally different perspective and allows you to experience so much more in a short amount of time. Looking down over a stunning landscape allows for more memorable moments, not to mention the breathtaking photos that can be taken from that height.
Fly Low
As well as flying high for a large view, helicopters have the ability to descend much lower than fixed wing aircraft. This ability allows passengers to witness multiple different scenic angles while in the helicopter. To fly between mountains and through gorges is an experience like no other. Passengers of a helicopter scenic flights are able to see the landscape in more detail and have the opportunity to see more wildlife.
Land anywhere
Due to the maneuverability of a helicopter, they are able to land in many places, therefore helicopter scenic flights are the best form of travel to allow you to visit sights and attractions that are otherwise impossible to get too. In remote outback Australia, helicopter flights are an essential way to travel as you are able to witness amazing rock formations and waterfalls. As well as remote places, helicopter accessibility enables them to land on beach and boats.
Thrilling experience
Flying in a helicopter is always a very exciting experience. Their maneuverability and agility in the air gets the adrenaline of the passengers going. While many scenic flight in the common Robertson 44 helicopter fly without any doors which adds to the thrill. And on top of all this is the stunning views you will witness during your scenic flight.
Private tour
Most scenic helicopter flights are done using the Robertson 44, Bell Jetrangers and Bell Long rangers which can carry 3, 4 and 6 passengers. This small number of people per flight allows for a more personal tour with the pilot giving commentary and the option for the passengers to ask questions and have a conversation with the pilot.
To find out where you can experience the thrill of a helicopter scenic flight, visit http://www.helispirit.com.au/